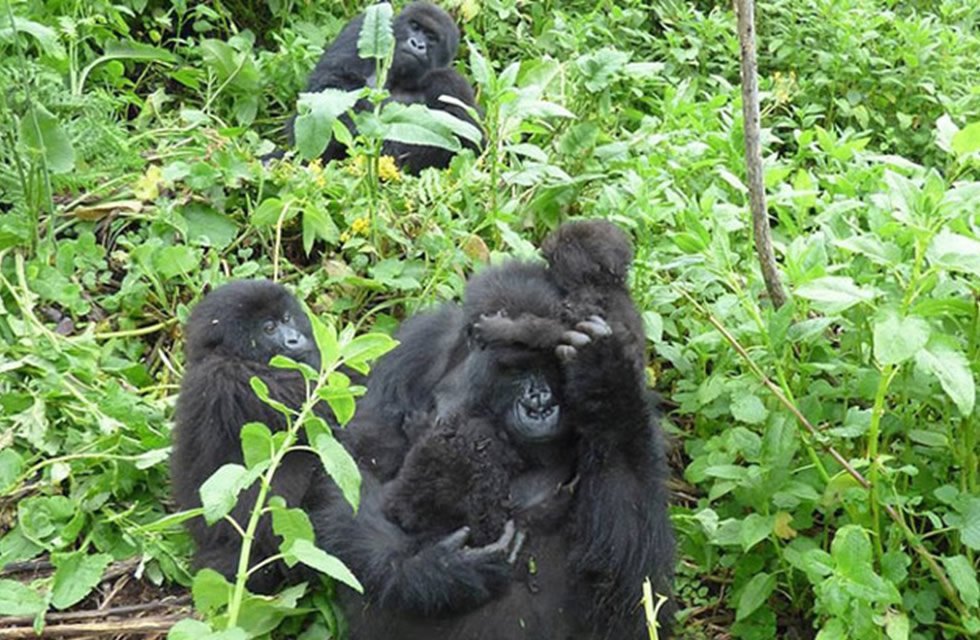 How to Save on Rwanda Gorilla Tours
Rwanda is one of the African countries with rapid growing tourism sectors. In Rwanda, gorilla trekking tours are conducted throughout the year though many people prefer trekking in dry season from June to August and January to February. Many argue that, gorilla trekking in rainy season is disturbing and much rain can fail the activity.
In dry period, the gorilla trekking trails are dry and thus facilitating smooth gorilla trekking activity in Volcanoes National Park. Rwanda offers a gorilla permit at US1500 and each traveler MUST buy a gorilla permit. Many travelers are however, complain about the high cost of the gorilla permit on addition to high cost of accommodation, transport, visa, plane fares among others.
When the prices of Rwanda gorilla permit increased, many other facilities also increased to make Rwanda for high end gorilla trekking destination. Below are tactic travelers can employ to minimize high cost of gorilla tours:
Book Group tours – When you travel in groups, you automatically share safari cost in terms of transport, share accommodation, guiding fees among others. Solo travelers take a full burden alone. The safari cost reduces with the increasing number of travelers and the reverse is true.
Self-drive – You can just hire a car and go self-drive to cut the safari cost. The only cost you incur is the fuel price and car washing.
Book short trip – wen you book few days trip, the lower the prices and the reverse is true. You can save by booking 1 day trip, 2 days gorilla trip or 3 days gorilla safari.
Visit More than one National Park to get a discounted gorilla permit – If you book a visit in two or three National parks in Rwanda, Rwanda Development Board gives discount on the Gorilla permit to US$1050 instead of US$1500. However, you must present genuine proof of accommodation booking to the RDB.
Full Covid – 19 vaccinations to avoid over stay in Rwanda – To avoid any inconveniences, you must get full vaccination to avoid delay and unnecessary expenditures.
Utilize Nationality benefits – All African residents are entitled to discounted Rwanda Gorilla permits at US$500 instead of US$1500.
Cost sharing – You can deal with your local tour operator or local company to finance part of your trip  and in return, you must promise return benefits to the company in terms of marketing.
Related Posts