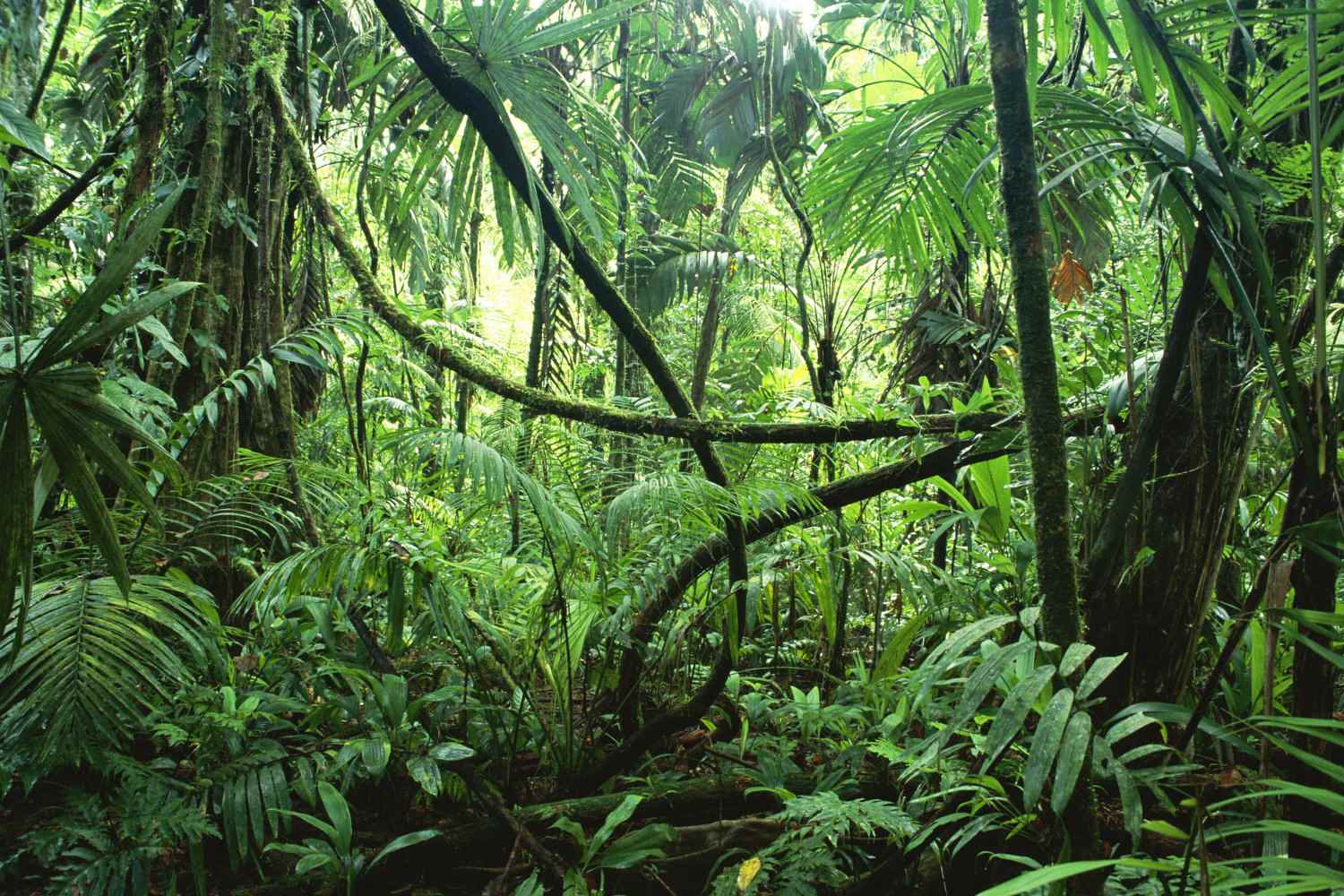 Why Go on Guided Tours in Congo
Vacations to far-off places immerse you in the culture as you enjoy everything from the food and customs to the entertainment and landmarks. Exploring the destination on your own is always an option, but travelers often choose guided tours as a way to get their bearings. Based on local knowledge and experience, guided safaris in Congo offer several advantages check below;
Leave the Planning to Someone Else
Joining a guided tour means there's no hassle of planning. A guided tour company handles all the organization and prep work for visiting landmarks in the area. You save time and energy that you would normally put into planning out your own tours of your destination. The tour guide puts together a schedule for visiting locations based on their proximity to make efficient use of the tour time.
Guided tours arrange the itinerary, activities, and schedules for you way ahead of time. They also give a definitive structure and plan for each day and allow you to see more than if you were figuring everything out on your own. The tours take into account the visiting hours of the stops on the itinerary so you don't have to spend hours researching the information for each place you want to visit. Transportation is handled for you. You simply sign up for the preferred tour and show up at the designated time.
If you're pressed for time and won't have too long to see all of the major sights, a tour can help you check off all the boxes quickly. Finally, an experienced and knowledgeable guide can make your trip more enjoyable by helping you understand more about a particular site, and can often bring history to life. Many people who choose a guided tour over independent travel find they learn much more about the place than if they went it alone.
Comfort and Safety
The first time in a new location leaves many travelers feeling nervous or unsure of where to go and how to act. This is particularly true for vacations abroad if you aren't fluent in the local language. A guided tour gives you a sense of comfort since the tour guide understands the culture. In some destinations, safety is an issue. The tour guide helps you avoid potentially dangerous areas of the city and brings a sense of safety to the trip.
Insider Knowledge
Tour companies operate frequent tours in the area and often hire locals to guide the tours. This provides an inside knowledge of the destination that you might not have. Insider knowledge of the area means you'll hit all the highlights. The tour may also allow you to uncover some hidden gems within the city that you wouldn't otherwise know about. Guides often share stories and bits of history about landmarks to give more depth to your experience. The company uses its knowledge of the city to schedule activities and visits during times when they aren't as busy.
Socialization
Joining a group of fellow travelers adds a social aspect to a guided tour, especially if you aren't traveling with people you already know. Experiencing a new city with others allows you to share your reactions and connect with fellow group members. In some cases, the relationships built last even after the tour ends.
Satisfaction is always guaranteed
Tour operators want their customers to come back and buy more tours. Good ones will do their best to make sure the customers who bought a guided tour have an amazing experience and go back home with an overall good understanding of the country they have just visited and its culture; they will make sure that you will be so happy that you will consider traveling with them again.
It may be cheaper than you think
One of the biggest benefits of group travel is that it may be cheaper than traveling independently. Relying on a tour operator may thus be the best option to save on time and even money – yes, an organized tour may at times be considerably cheaper, as tour operators can get great bargains for booking large numbers of people in a hotel, for example.
It's a great way to meet others
Loneliness is one of the most difficult parts of traveling independently. Signing up with a group is a quick and easy way to make friends.
For many people it's often difficult to meet new people under normal circumstances.  Now put yourself in the confusing situation of being in a foreign country and it can make it even harder. Travelers are often on different schedules and depending on the part of the world you intend to travel, they might even speak a completely different language.
Traveling with a tour guides helps break the ice, make friends quickly and create memories with someone else. As nice as it is to look back at old travel photos from a solo trip, sharing a beer with a friend you met on a group trip to some exotic part of the world and reminiscing on the great times you had is one of the best post travel experiences you can have.
You have access to more destinations and Activities
There are many travel destinations that are very difficult and safety could be a concern with a tour guide. Whether it's traveling to a country where there are regions in political turmoil, or participating in organized activities such as trekking through National parks in DRC, without a guide you are at much higher risk of running into problems.
Going on a group tour opens up the world a bit more and allows you the freedom to safely travel to places you might not consider going without one. Trying to go it alone in a place where you don't speak the language, don't understand the local customs, and don't have a plan setup beforehand can not only be stressful, but potentially dangerous depending on where you want to travel. This is one of the biggest benefits for many travelers who decide to choose a guided tour over independent travel.
Conclusion
No matter how you look at it, travelling can take a lot of time and preparation to organise and plan. While self-guided travel works well for some, most of tourists prefer a little more pre-planning before embarking on the next big adventure.
Related Posts